We supply non-GMP Favipiravir APIs and intermediates
Favipiravir, also known as T705, or Avigan, is a pyrazinecarboxamide derivative with activity against RNA viruses. It is a selective inhibitor of viral RNA-dependent RNA polymerase with activity against many RNA viruses, influenza viruses, West Nile virus, yellow fever virus, foot-and-mouth disease virus as well as other flaviviruses, arenaviruses, bunyaviruses and alphaviruses. Activity against enteroviruses and Rift Valley fever virus has also been demonstrated. The mechanism of its actions is thought to be related to the selective inhibition of viral RNA-dependent RNA polymerase. Favipiravir(T-705) does not inhibit RNA or DNA synthesis in mammalian cells and is not toxic to them. In 2014, favipiravir was approved in Japan for stockpiling against influenza pandemics.
Product Name: Favipiravir (T-705)
Synonyms: T705; T-705; T 705; Avigan; Favipiravir
Chemical Name: 6-Fluoro-3-hydroxy-2-pyrazinecarboxamide;5-fluoro-2-oxo-1H-pyrazine-3-carboxamide;
Pyrazinecarboxamide, 6-fluoro-3,4-dihydro-3-oxo- (9CI);
Purity: ≥98%
CAS Number: 259793-96-9
Molecular Formula: C5H4FN3O2
Molecular Weight: 157.104
Monoisotopic Mass: 157.029 g/mol
MDL number: MFCD12032148
InChIKey:
ZCGNOVWYSGBHAU-UHFFFAOYSA-N
InChi Code: InChI=1S/C5H4FN3O2/c6-2-1-8-5(11)3(9-2)4(7)10/h1H,(H2,7,10)(H,8,11)
SMILES: O=C(C1=NC(F)=CN=C1O)N
Appearance: White Powder
Solubility: Soluble in DMSO, not in water
Shelf life: ≥ 2 years
Handling: Avoid contact with skin and eyes. Avoid formation of dust and aerosols. Provide appropriate exhaust ventilation at places where dust is formed
Ningbo Inno Pharmchem Co., Ltd. is a high-tech chemical company integrating R & D, production, and operation. The manufacturing bases in Europe and Asia are equipped with 500mL-3000L reactors, supporting the formation of advanced flexible chemical synthesis systems to produce a variety of drugs. Products commonly used in the synthesis field; in order to support the majority of pharmaceutical factories and scientific researchers to fight the epidemic, we are stepping up production and providing products required for fapilavir synthesis.
In addition to our core competence in the standard unit operations of organic chemical synthesis, we offer specialised reaction technology, including innovative organometallic synthesis, catalytic transfer hydrogenation and the various operations required for synthesis of chiral compounds.Our company can complete the pilot test and enlargement production of various types of reactions.Dozens of reaction types such as chiral synthesis and resolution, oxidation, reduction, condensation, nitrosation, bromination.We are the premier choice for all your chemical needs, we offer products with the tightest specifications in the industry to make your work easier.Founded in 2007, our company is a high-tech pharmaceutical and pesticide chemical company integrating R&D, production and sales.
China supplier of Favipiravir api CAS:259793-96-9,Favipiravir api factory,Favipiravir intermediates manufacturer and Favipiravir api producer, send us your inquiry of Favipiravir api or request COA,MSDS,NMR of Favipiravir api.
Laboratory in Ningbo

Our company's R&D company, Ningbo Gino Chemical Co., Ltd. was established in December 2011. we have several fume hoods and kilogram laboratory, and have purchased 20L, 50L reactors and as a preliminary pilot manufacturing of the products. At the same time, We mobilized external resources to establish a pilot facility in Henan Zhumadian and Anhui Anqing, and cooperating with Shandong Zibo and Jiangsu Changzhou factories as a large production facility for our products.
Factory in Shanxi Province

At the end of 2017, We invested workshop in Xinjiang County Longzhou Chemical Co., Ltd., Xinjiang County Coal Mine Park, Yuncheng, Shanxi. The first phase of the reactors were 30* 2000L~5000L, The contract output value is 50 million annually, factory has passed the audit from public listed company domestic and abroad.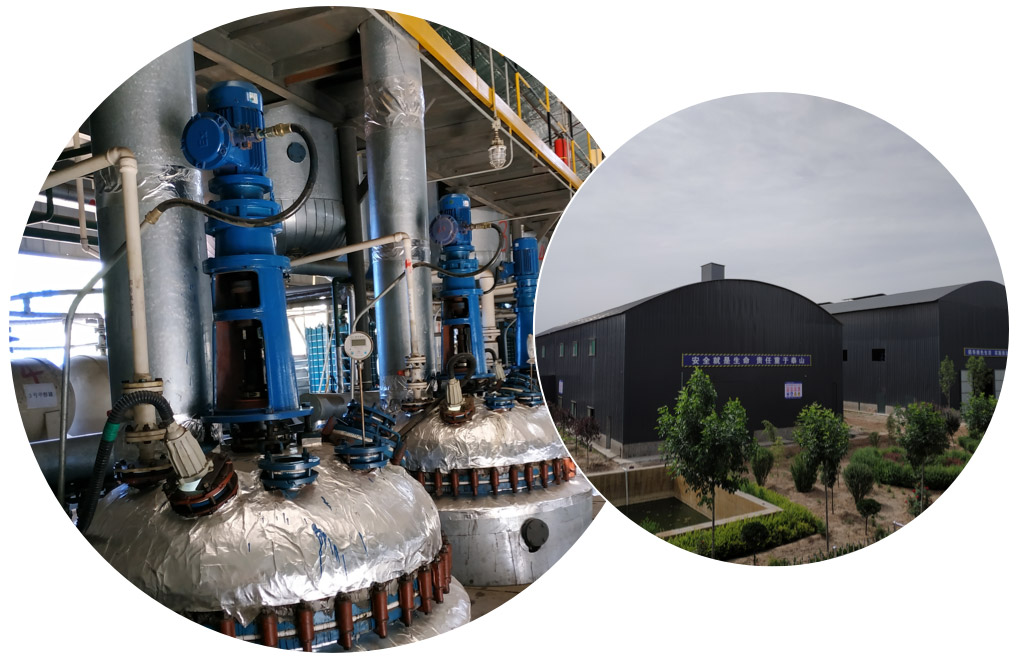 Factory in Shandong Province

The production base of liquid rectification chemical products located in Liaocheng, Shandong Province is the main outsourcing production base of our company. The products are sold to leading enterprises and listed companies in the carcass industry for many years. The production, quality and service are stable, delivery is timely, and some individual products are covering 90% of the market.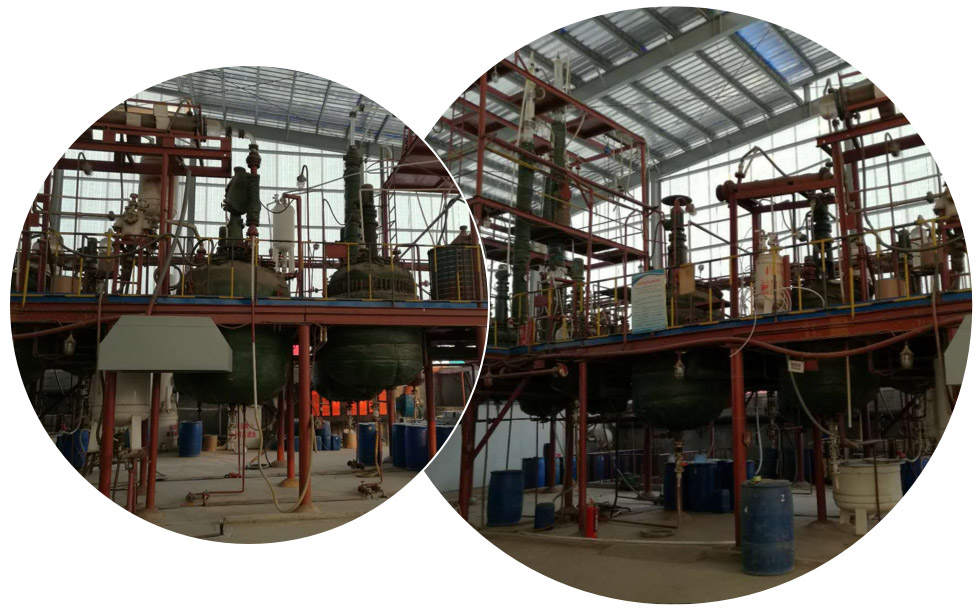 Factory in Henan Province

In year 2020, We invested workshop in Henan province, the workshop consists of 50*2000L~5000L reactors, The types of reactions that can be manufacturer there are: bromination, cyanidation, and conventional reactions.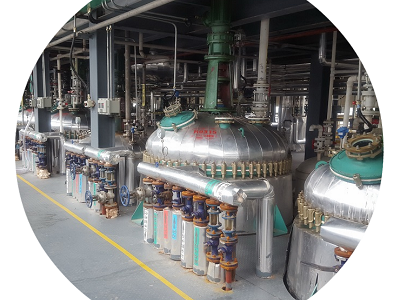 Disclaimer: Certain products are for research use only. Not for diagnostic or therapeutic use. Not for human use. INNOPHARMCHEM does not sell to individuals. INNOPHARMCHEM does not warrant that the use or sale of the products delivered under will not infringe the claims of any China or other patents covering the product itself or the use thereof in combination with other products or the operation of any process.
2-Amino-5-diethylaminopentane CAS:140-80-7
|
Pixantrone CAS:144510-96-3